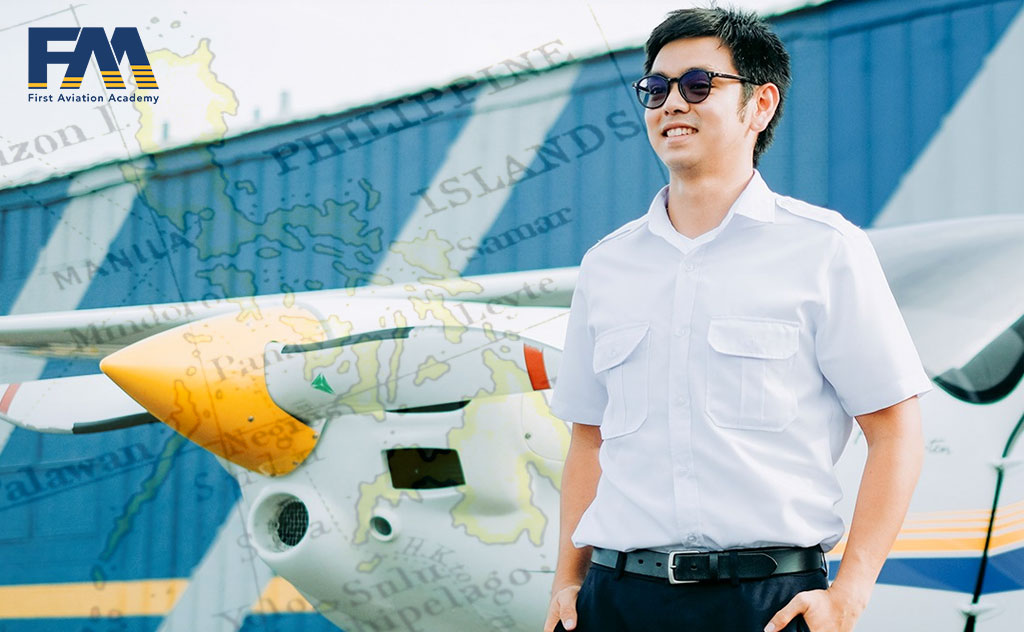 The Philippines is one of the preferred venue to pursue pilot training due to the country's affordable yet quality aviation programs. With Airbus and Boeing forecasting a rise in demand for commercial pilots in the next 10 to 20 years, more and more students from around the world are going to the Philippines to take up pilot training and pursue their dream.
In the Philippines, there are several flight training institutions that can fulfill the requirements of becoming a commercial pilot including flight schools and colleges. But foreign students usually prefer enrolling in flight schools because the completion time is relatively shorter, usually between 15 to 20 months.
Another reason why pilot training in the Philippines is becoming popular is the cost. Compared with Canada, US and Australia, pilot training in the Philippines is significantly more affordable. The cost of living, compared with other countries, is also relatively low, which translates to lower tuition, housing and transportation costs to aspiring pilots.
The location of the Philippines in Southeast Asia is also strategic as it makes a perfect training ground for pilots to experience different types of terrain including coastal regions and mountainous areas. The only downside is the weather conditions which can cause some delays especially during the rainy season.
Moreover, the Philippines is at the center of the recovering aviation industry with the local and regional carriers starting to expand their fleet creating more job opportunities for pilots and other airline-related careers. And the country's strategic location in the Asia Pacific region makes it an excellence hub for international air travel.
When it comes to pilot training in the Philippines, safety is always a top priority. All aviation training institutions in the country are strictly regulated by the Civil Aviation Authority of the Philippines (CAAP), which conducts regular safety, quality and training audits to ensure that all pilot schools comply with international standards for aviation training.
First Aviation Academy is one of the most modern pilot schools in the Philippines. They have invested in acquiring a training fleet that is mostly equipped with the G1000 Glass Cockpit and the most number of RedBird simulators.
Combined with an established safety culture, diverse terrain, and a growing aviation industry, the Philippines is a perfect training ground for aspiring pilots to be able to pursue a rewarding career in the airline and aviation industry.