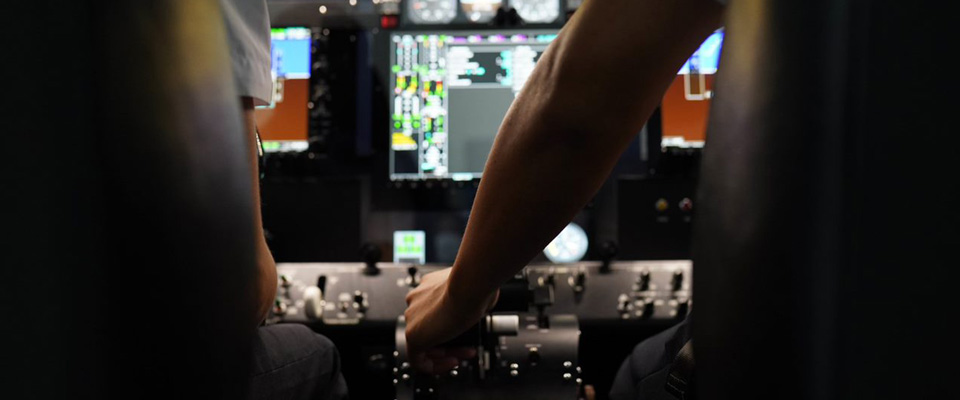 AIRLINE TRANSPORT PILOT TRAINING (ATPT) PROGRAM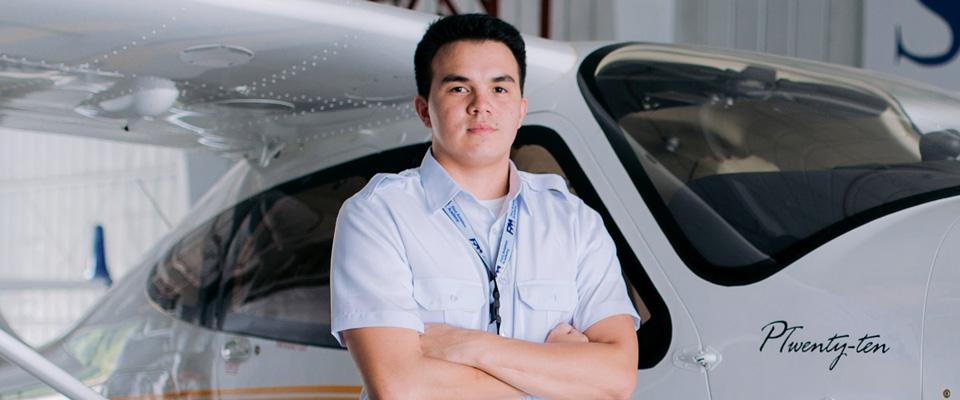 PRIVATE PILOT LICENSE (PPL) COURSE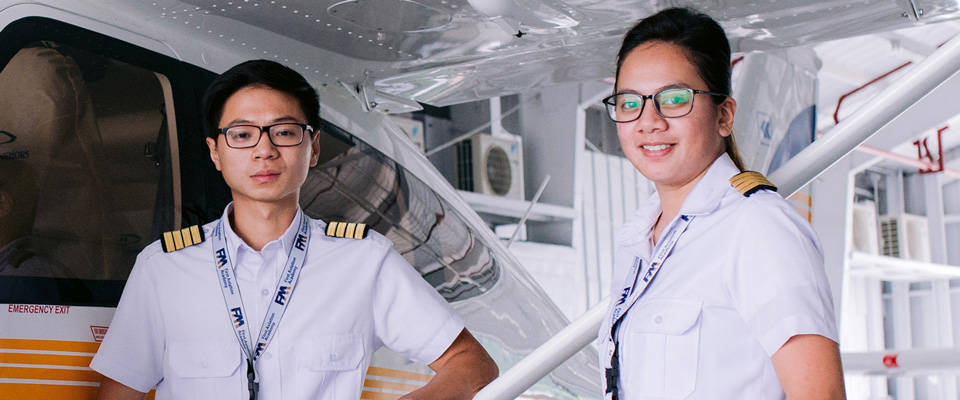 COMMERCIAL PILOT LICENSE (CPL) COURSE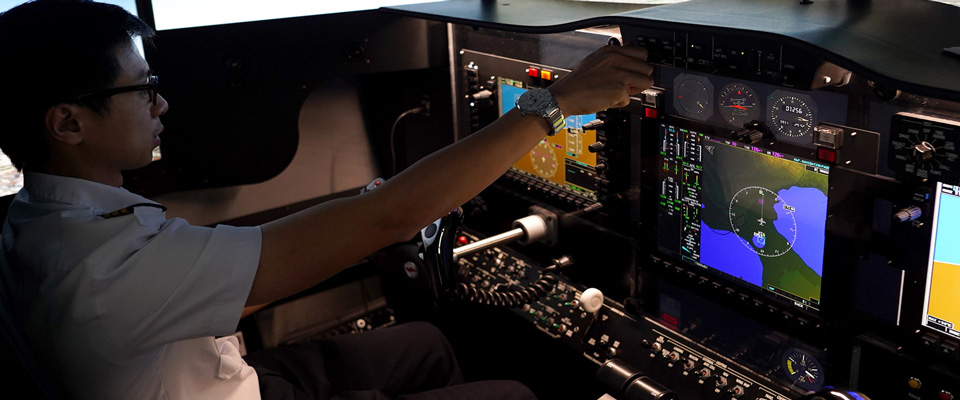 INSTRUMENT RATING (IR) COURSE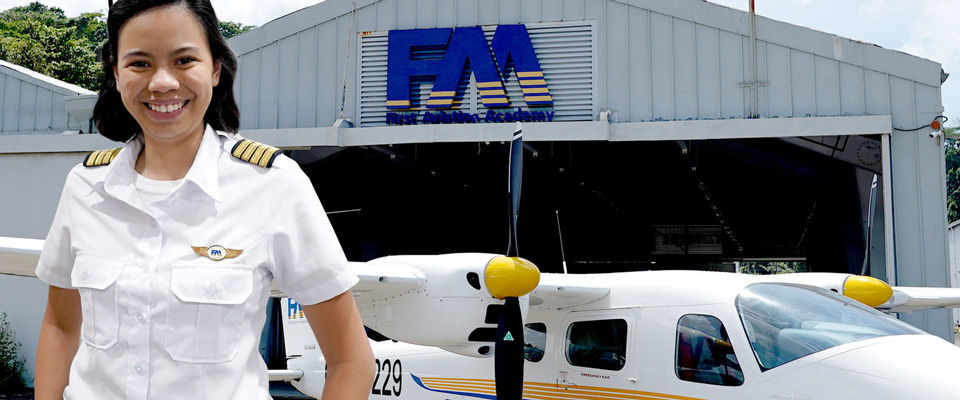 MULTI ENGINE RATING (MER) COURSE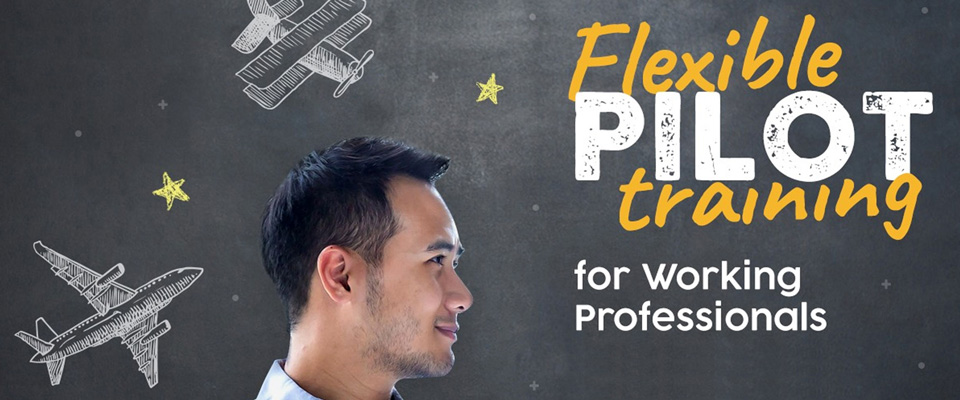 FLEXI-PRIVATE PILOT LICENSE (PPL) COURSE
FAA offers high-quality flight training with experienced instructors, state-of-the-art facilities including modern aircraft and flight simulators, a strong safety record, flexible programs and scheduling, and career services to help graduates find employment in the aviation industry. Choose First Aviation Academy to achieve your dream of becoming a pilot.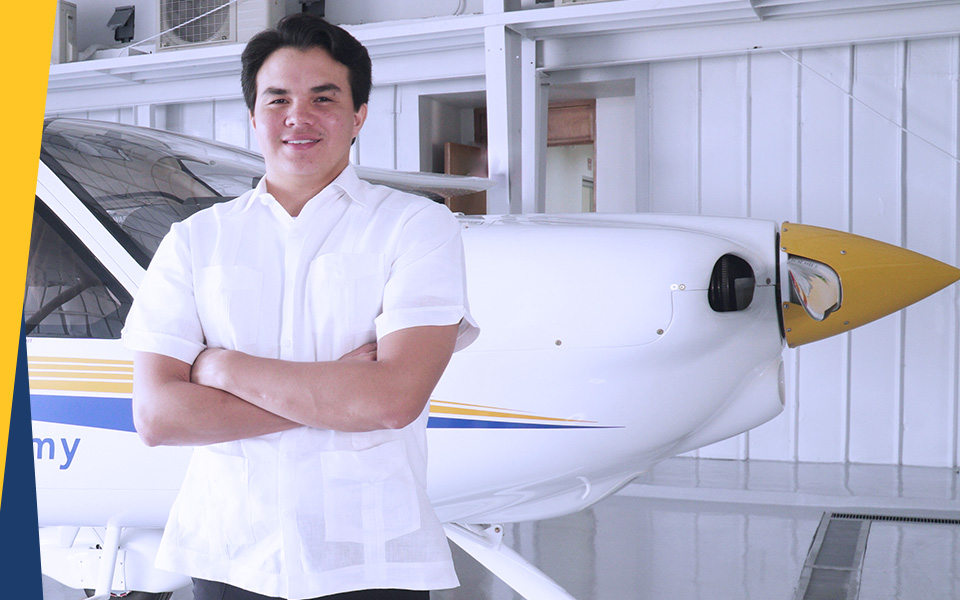 PARTNERSHIPS AND AFFILIATIONS
FAA is a joint venture between MacroAsia Corporation and PTC Group that aims to train future global aviation professionals using their experience in their respective fields.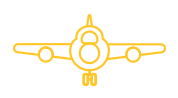 EQUIPMENT
Students at First Aviation Academy will be able to use state-of-the-art planes and simulators that are the industry standard when it comes to pilot training.

BOARD OF DIRECTORS
FAA's Board of Directors are comprised of industry stalwarts with decades of experience who are lending their expertise to secure the future of global aviation.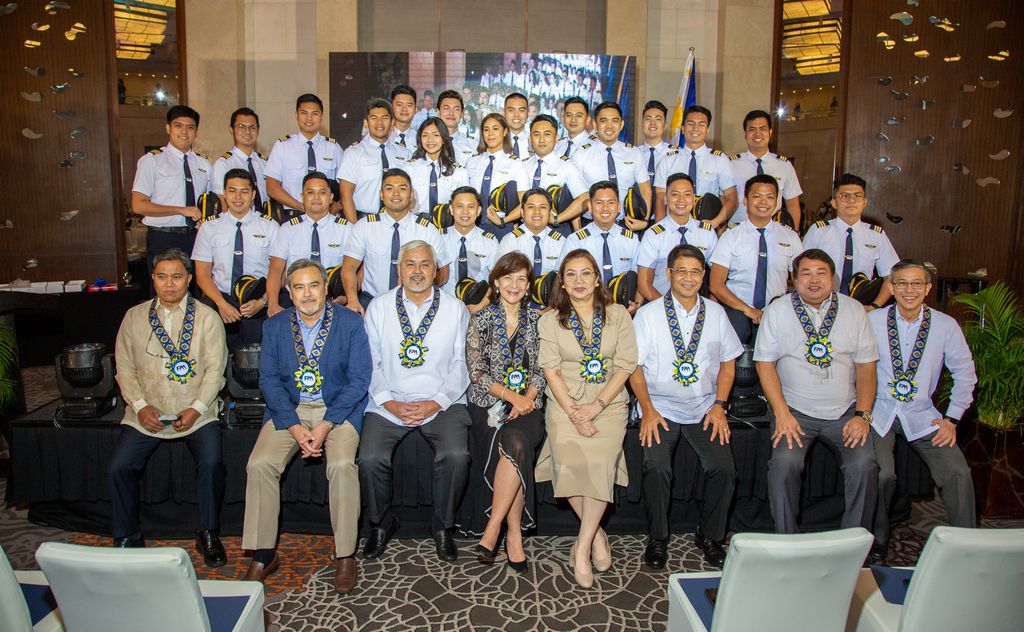 First Aviation Academy Inc. celebrated the graduation of its 24 pilot cadets from its Subic and Clark-based campuses.
read more
WHAT ARE THE ELIGIBILITY CRITERIA?
Applicants should be at least 18 years old, preferably a graduate of any 3 to 4-year course leading to a Bachelor's Degree. Must pass the CAAP medical exam and must undergo the COMPASS test.
ARE ADMISSIONS ONGOING?
Yes, the admission process is ongoing throughout the year.
WHEN IS THE NEXT BATCH INTAKE?
Batch intakes are planned quarterly and there are 4 batches throughout the year.
DO YOU PROVIDE STUDENT ACCOMMODATIONS?
Housing can be provided upon request but is not included in the training fees.