Three main features that set FAA apart from other aviation schools in the region are its fleet of Tecnam and Cessna planes with full glass cockpit electronic instrumentation; the most number of flight simulators (Redbird MCX, SD, Mustang Citation and TD2 G-1000 simulators) and its highly experienced ground and flight instructors.
Such training platform will enable students to develop the skill sets necessary to excel in the international aviation space.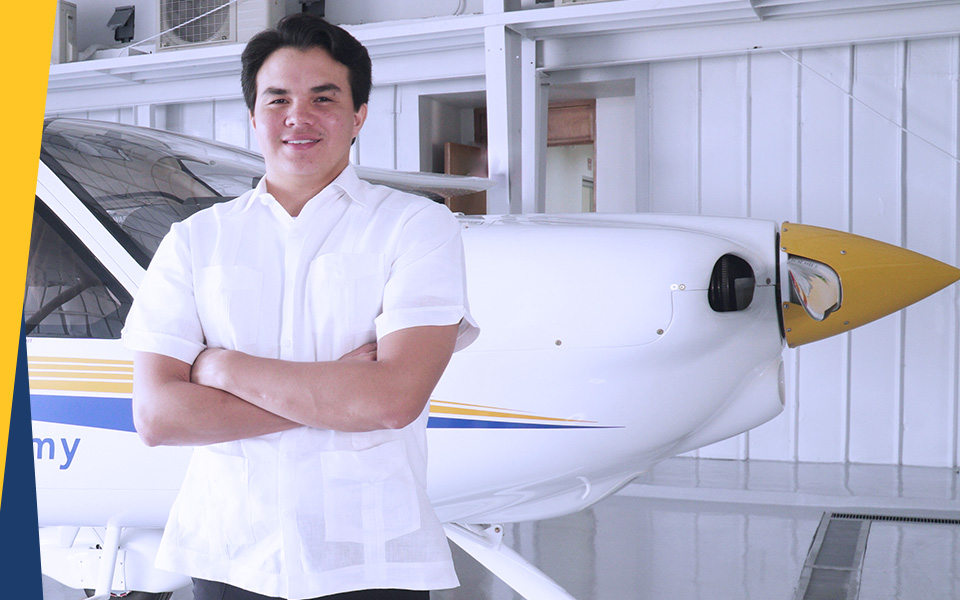 WHAT ARE THE ELIGIBILITY CRITERIA?
Applicants should be at least 18 years old, preferably a graduate of any 3 to 4-year course leading to a Bachelor's Degree. Must pass the CAAP medical exam and must undergo the COMPASS test.
ARE ADMISSIONS ONGOING?
Yes, the admission process is ongoing throughout the year.
WHEN IS THE NEXT BATCH INTAKE?
Batch intakes are planned quarterly and there are 4 batches throughout the year.
DO YOU PROVIDE STUDENT ACCOMMODATIONS?
Housing can be provided upon request but is not included in the training fees.