There are many reasons why one might choose First Aviation Academy, some key factors that may influence the decision include: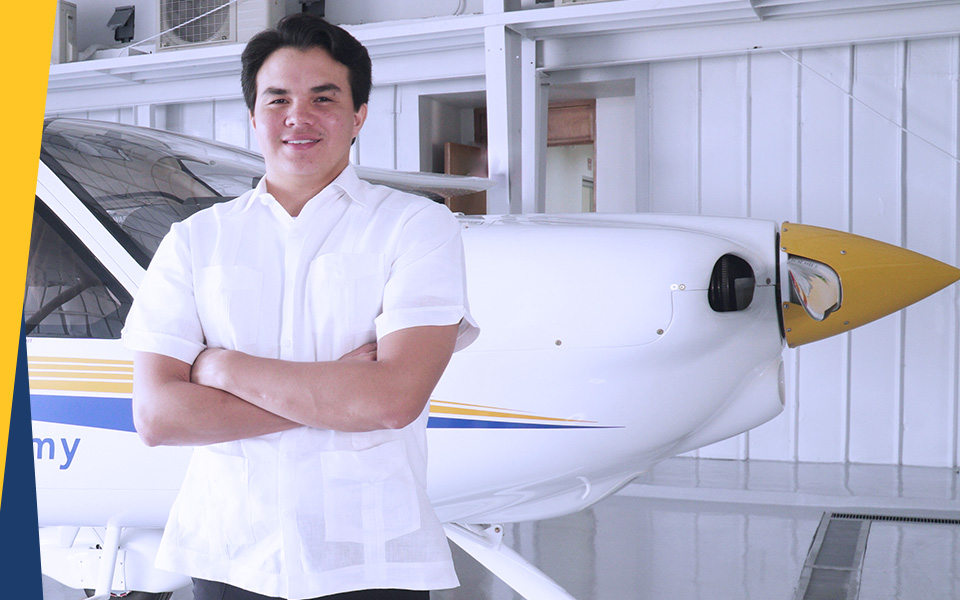 Quality of instruction
First Aviation Academy is known for providing quality training to students, with experienced instructors who are passionate about aviation and dedicated to help the students succeed.
Modern facilities
The academy boasts of state-of-the-art facilities, including modern G1000-equipped aircraft and flight simulators that provide pilot trainees with realistic and immersive training experience.
Strong safety record
Safety is a top priority for First Aviation Academy, and the academy has a strong safety record that gives students and their families the peace of mind they need to focus on their flight training.
Flexible programs & scheduling
The academy offers a variety of pilot training programs ranging from full cadetship to modular and flexible training schedule. This enables aspiring pilots to start fulfilling their dreams in a way that is most applicable to them.
Career services
First Aviation Academy provides career services to help graduates find employment in the aviation industry by partnering with different airline and aviation companies.
WHAT ARE THE ELIGIBILITY CRITERIA?
Applicants should be at least 18 years old, preferably a graduate of any 3 to 4-year course leading to a Bachelor's Degree. Must pass the CAAP medical exam and must undergo the COMPASS test.
ARE ADMISSIONS ONGOING?
Yes, the admission process is ongoing throughout the year.
WHEN IS THE NEXT BATCH INTAKE?
Batch intakes are planned quarterly and there are 4 batches throughout the year.
DO YOU PROVIDE STUDENT ACCOMMODATIONS?
Housing can be provided upon request but is not included in the training fees.