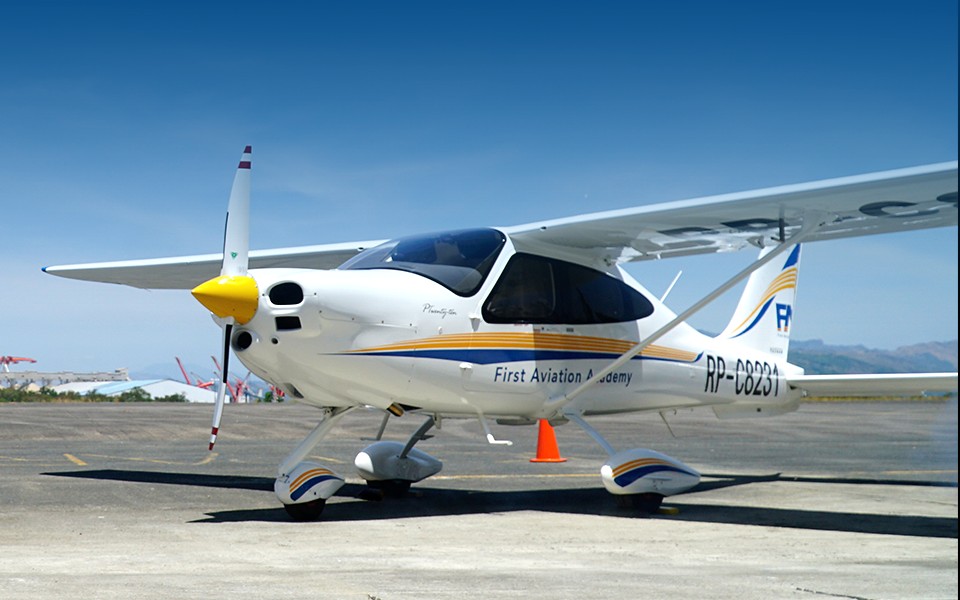 The Tecnam P2010 is a four-seat single engine aircraft which is the first of its kind in the Philippines. It incorporates the latest technology in glass cockpit, composite and aerodynamic structure approved by the US.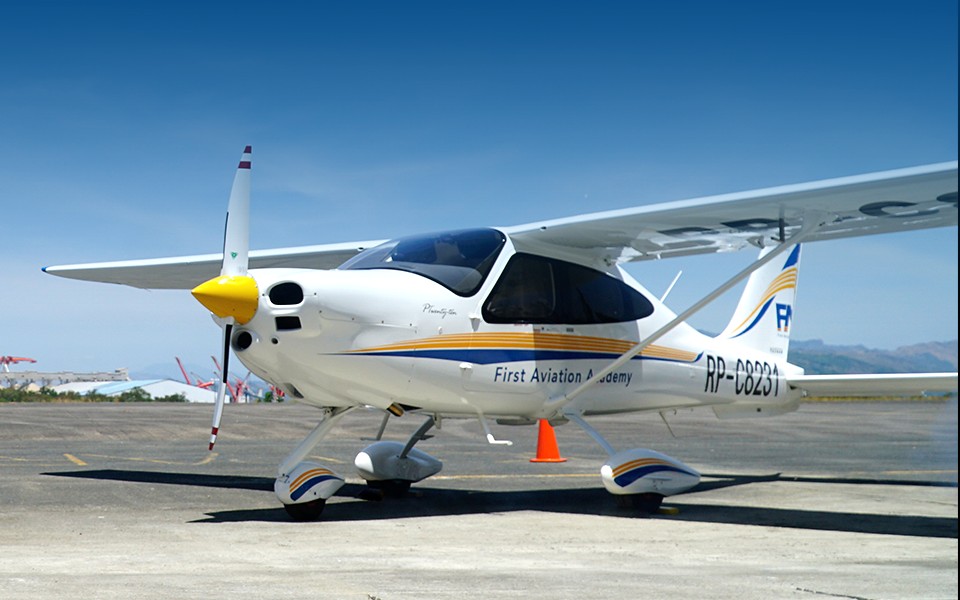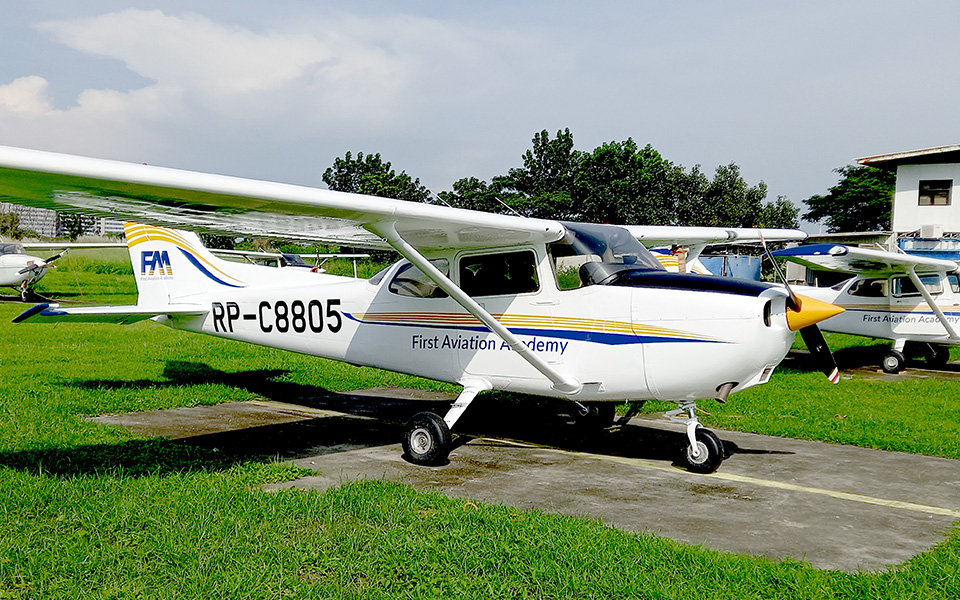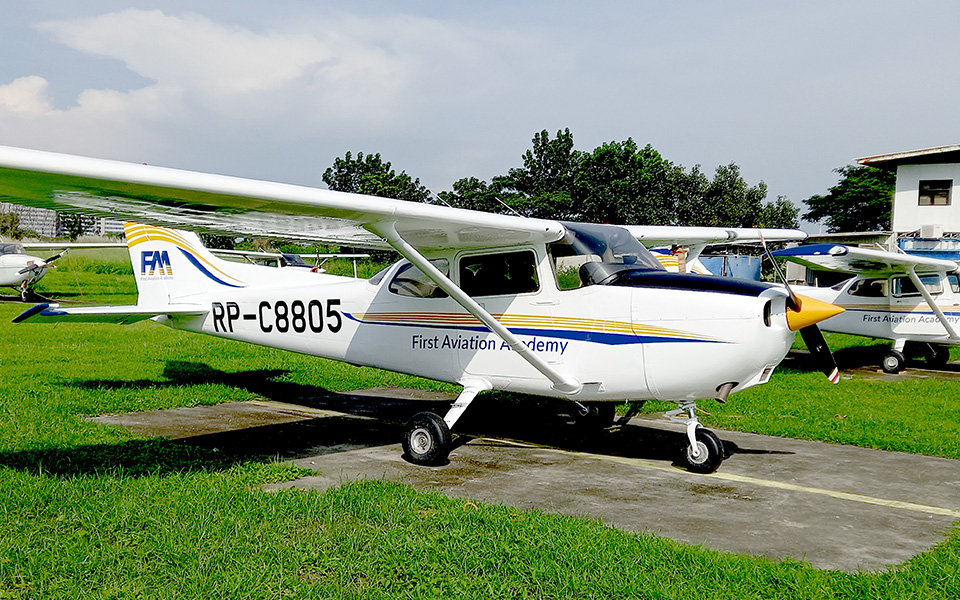 Cessna 172 is a four-seat single engine aircraft which is the most popular and dependable single engine aircraft ever built and has achieved a reputation of being the ultimate training aircraft of choice.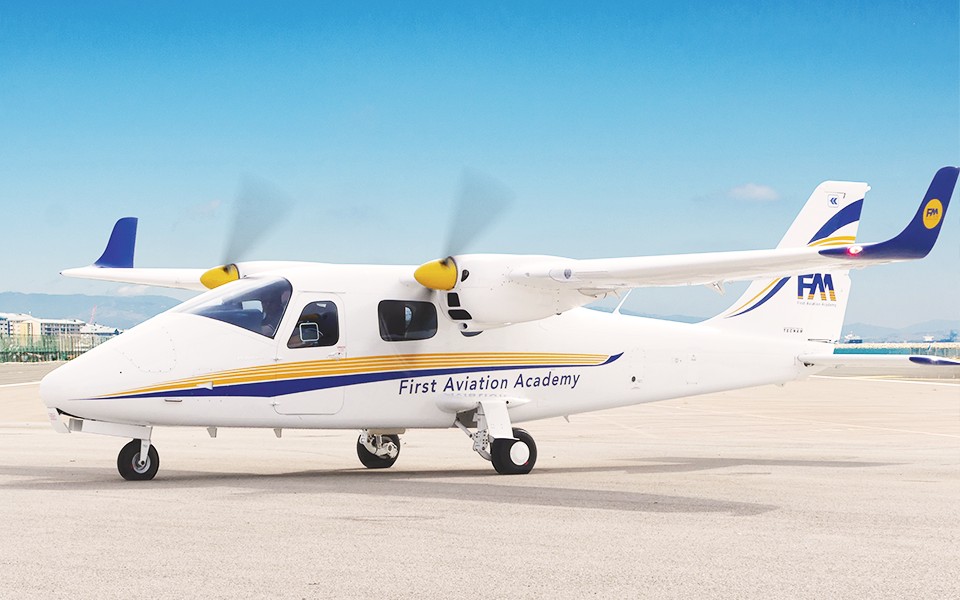 The Tecnam P2006T is a four-seat light twin-engine aircraft known not only for its style and handling but also for its low operating cost.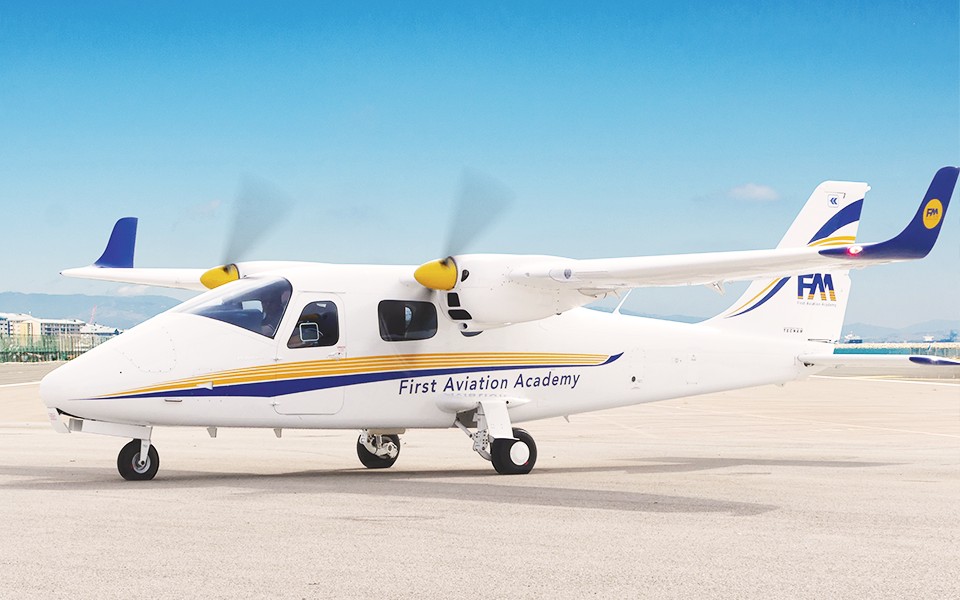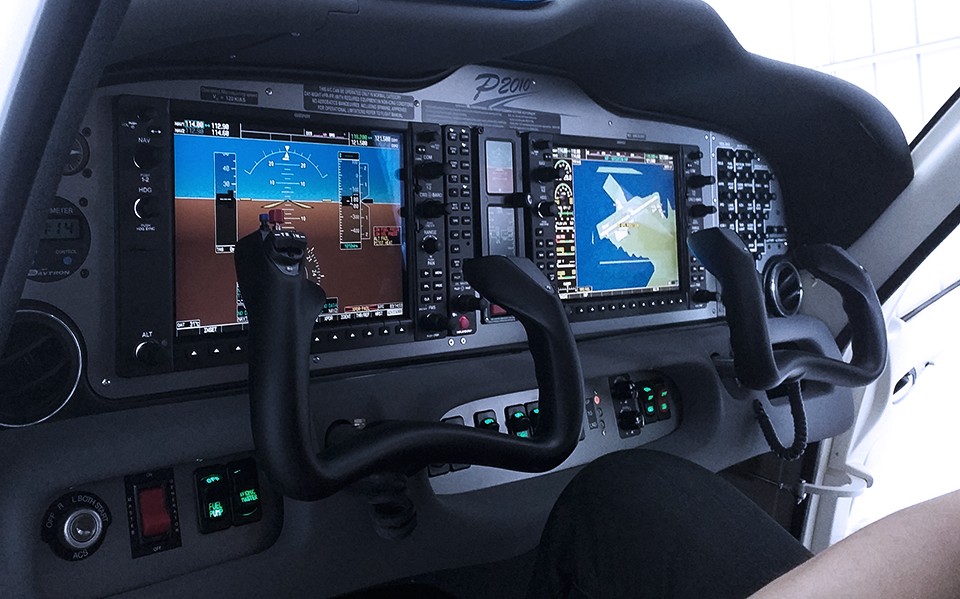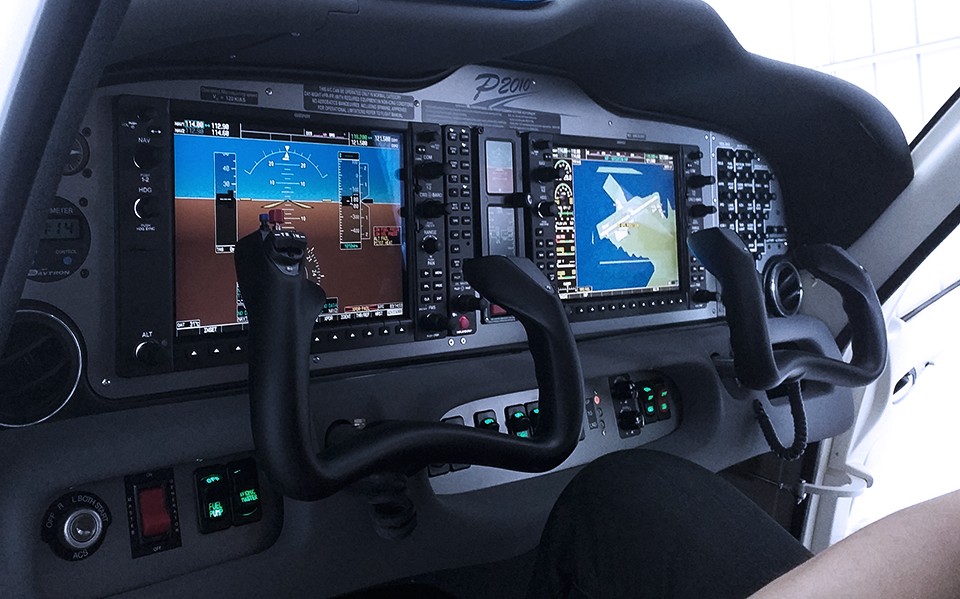 The glass cockpit is the industry standard when it comes to avionics. While other flight schools still use analog equipment in their aircraft, all of FAA's aircraft are equipped with the latest Garmin G1000 glass cockpit avionics system.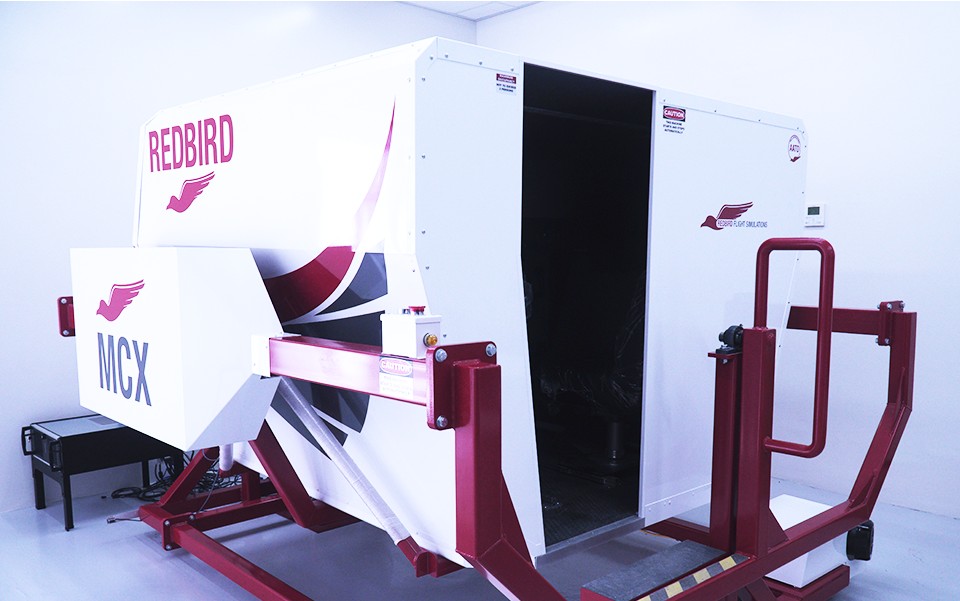 The Redbird MCX is a state-of-the-art simulator with dual controls, allowing instructors and co-pilots to mimic real flight situations. The Redbird MCX is not only perfect for solo training but for multi-crew training as well.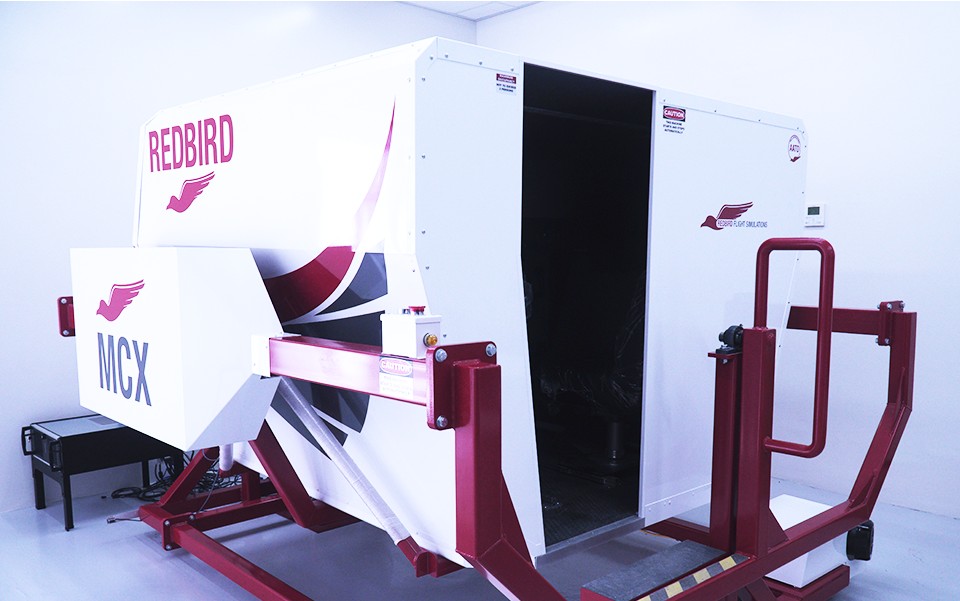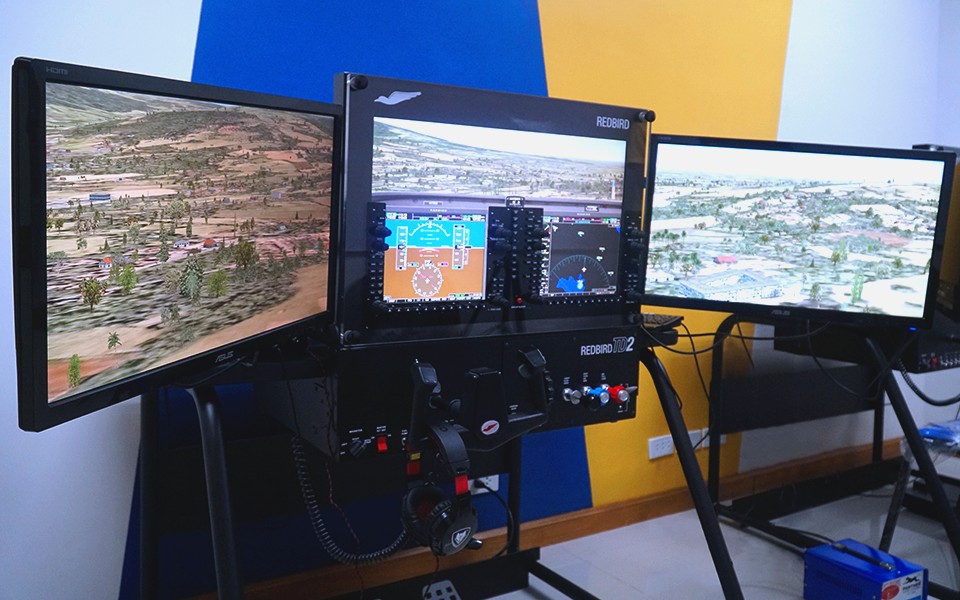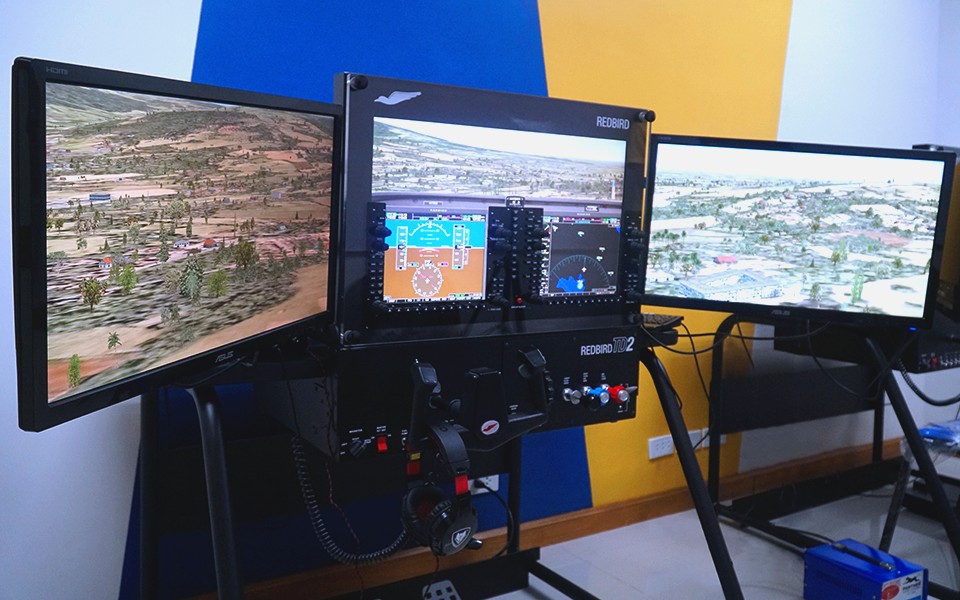 REDBIRD TD2 G-1000 TRAINER
The Redbird TD2 G-1000 trainer allows the student to familiarize himself with the state of the art Garmin G1000 glass cockpit avionics system and hone his instrument skills. It incorporates the Parrot system which allows the student to talk to the computer which understands and replies as an Air Traffic Controller would in real flight situations. This enables the student to learn how to properly communicate on the radio even without a flight instructor.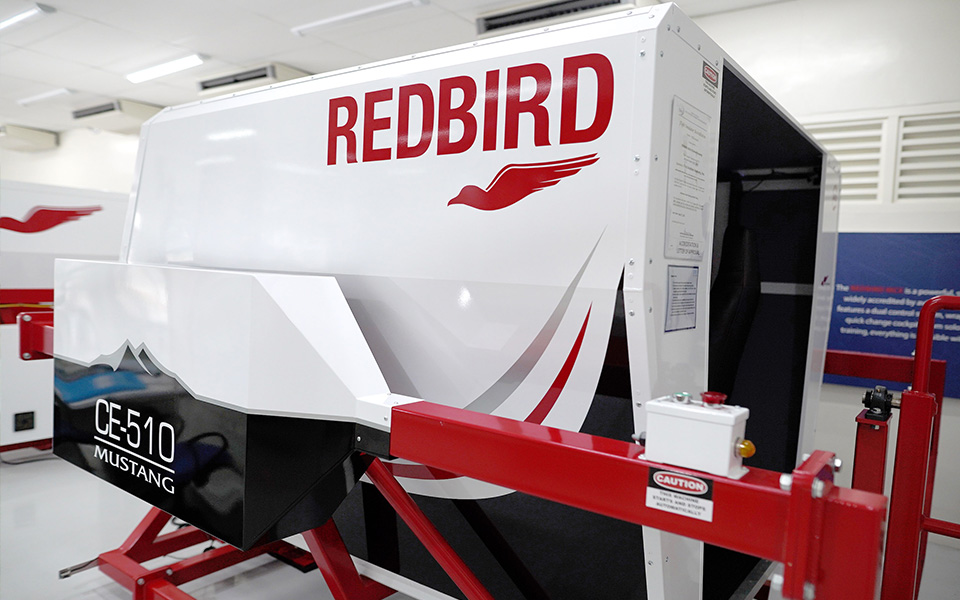 Redbird CE-510 is a full motion and is FAA certified as an Advanced Aviation Training Device. In the cockpit you'll find the systems, switches, and avionics of the real Cessna Citation Mustang.